At AlphGa, we offer comprehensive IT Outsourcing and support services to help businesses focus on their core activities.
Our team of experienced professionals provides a wide range of services to meet the unique needs of each business we work with.
IT outsourcing refers to the practice of delegating an organisation's IT functions to an external third-party service provider. The trend of IT outsourcing has been growing in recent years as businesses seek to reduce costs and improve efficiency. By outsourcing IT, businesses can access specialised expertise and technology that they may not have in-house, while also reducing the need for dedicated IT staff and infrastructure. Additionally, outsourcing IT can help businesses to focus on their core activities and competitive advantages, rather than spending time and resources on managing IT functions.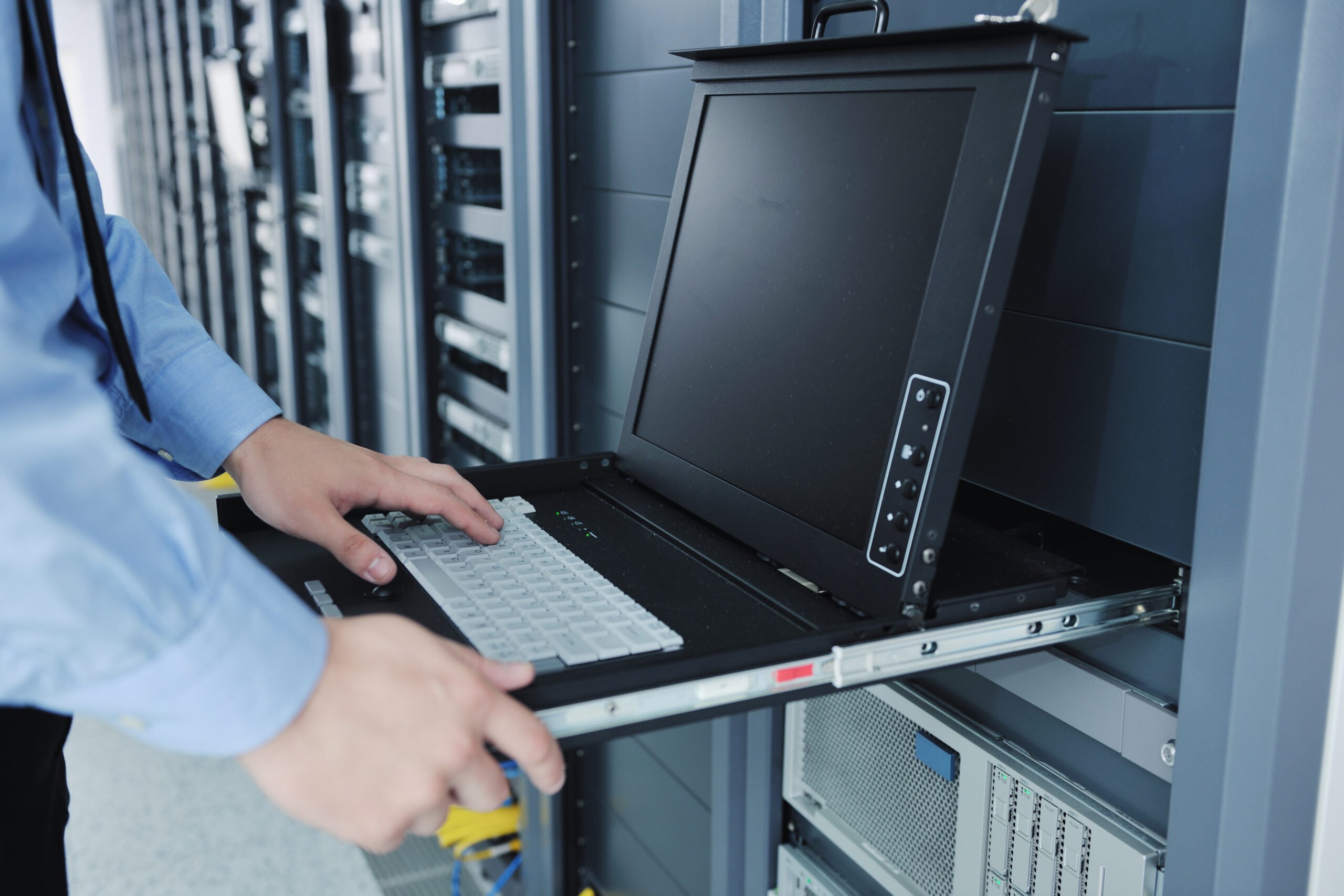 Benefits of IT Outsourcing and Support Services
There are many benefits to outsourcing IT and working with a dedicated IT support team. These benefits include:
Cost savings: By outsourcing IT, businesses can save money on infrastructure, staffing, and training costs.
Increased efficiency: Our team of professionals can handle IT tasks more efficiently than in-house staff who may not have the same level of expertise.
Focus on core activities: By outsourcing IT, businesses can focus on their core activities, such as product development, marketing, and sales.
Better security: Our team can provide better security measures to protect businesses from cyber threats and other security risks.
Scalability: Our services can scale up or down to meet the changing needs of each business.
Our unique difference, why we can provide unlimited onsite?
Market outsource differences, and onsite support to provide a how we are better than others our point of difference. we and the client has the same direction and inline.
provide stable and reliable, intention is to find the core solution.. whilst maintaining it…
we have the confidence…
At our company, we understand that every business has unique IT needs. That's why we provide customized solutions tailored to meet the specific needs of each business we work with.
Our team of experienced professionals has a proven track record of delivering high-quality IT services to businesses of all sizes and industries.
We take pride in our commitment to delivering exceptional customer service and technical expertise to each of our clients. When you choose us for your IT outsourcing and support needs, you can rest assured that you're working with a team that is dedicated to helping your business succeed.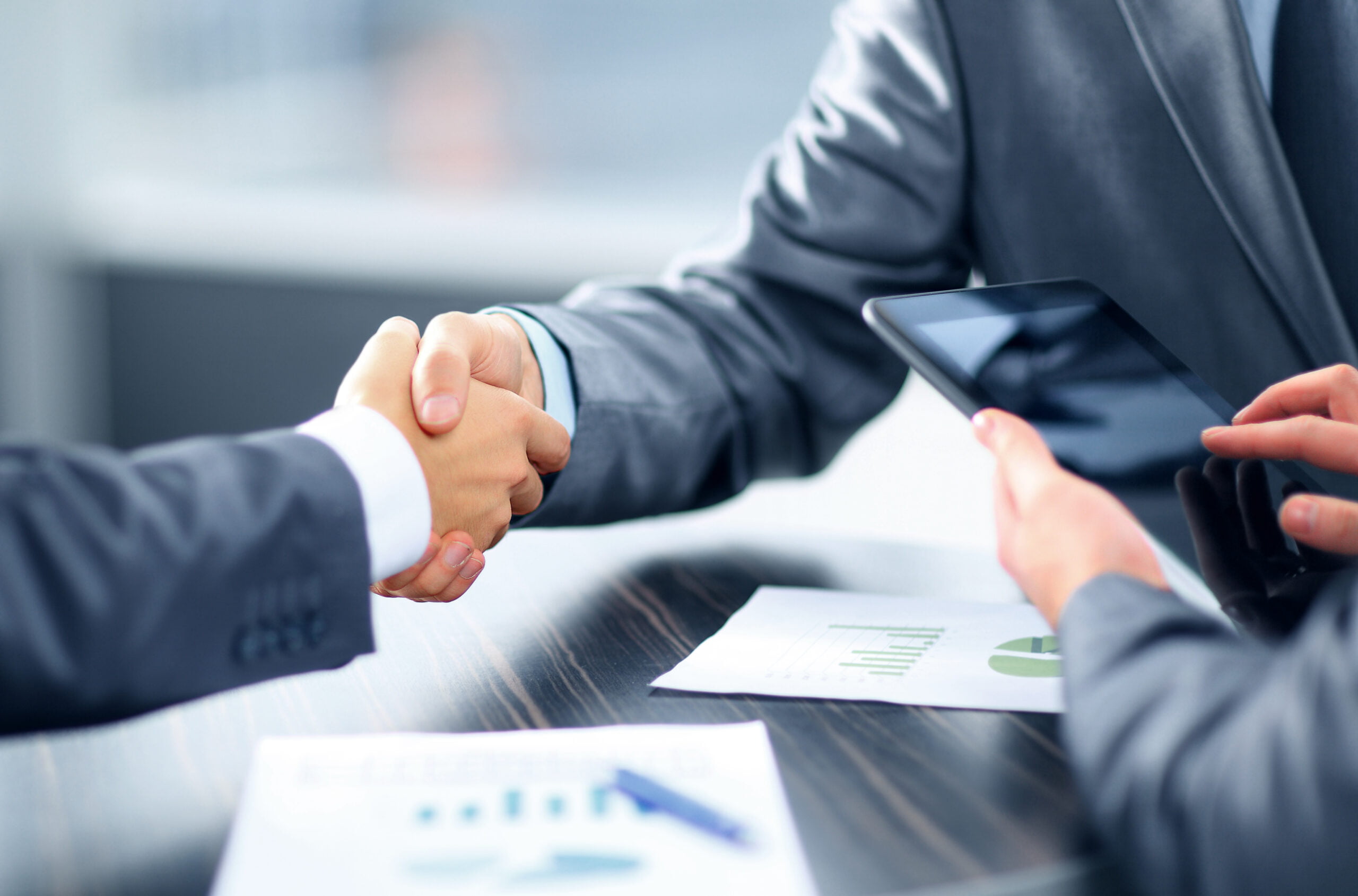 Basic Services (Desktop/Laptop/Mac), Unlimited Onsite and Remote Support

*Service fee is annual payment

We also provide IT Secondment support services, please contact us for more information.
To learn more about our IT outsourcing and support services, please contact us today. Our team is available to answer any questions you may have and provide you with the information you need to make an informed decision about outsourcing your IT needs.