Achieve Business Growth with Professional IT Services.
AlphGa is committed to providing various intelligent solutions to help clients succeed in the digital age. Our team consists of passionate, creative, and experienced professionals dedicated to offering customized solutions and excellent IT technical support to our clients.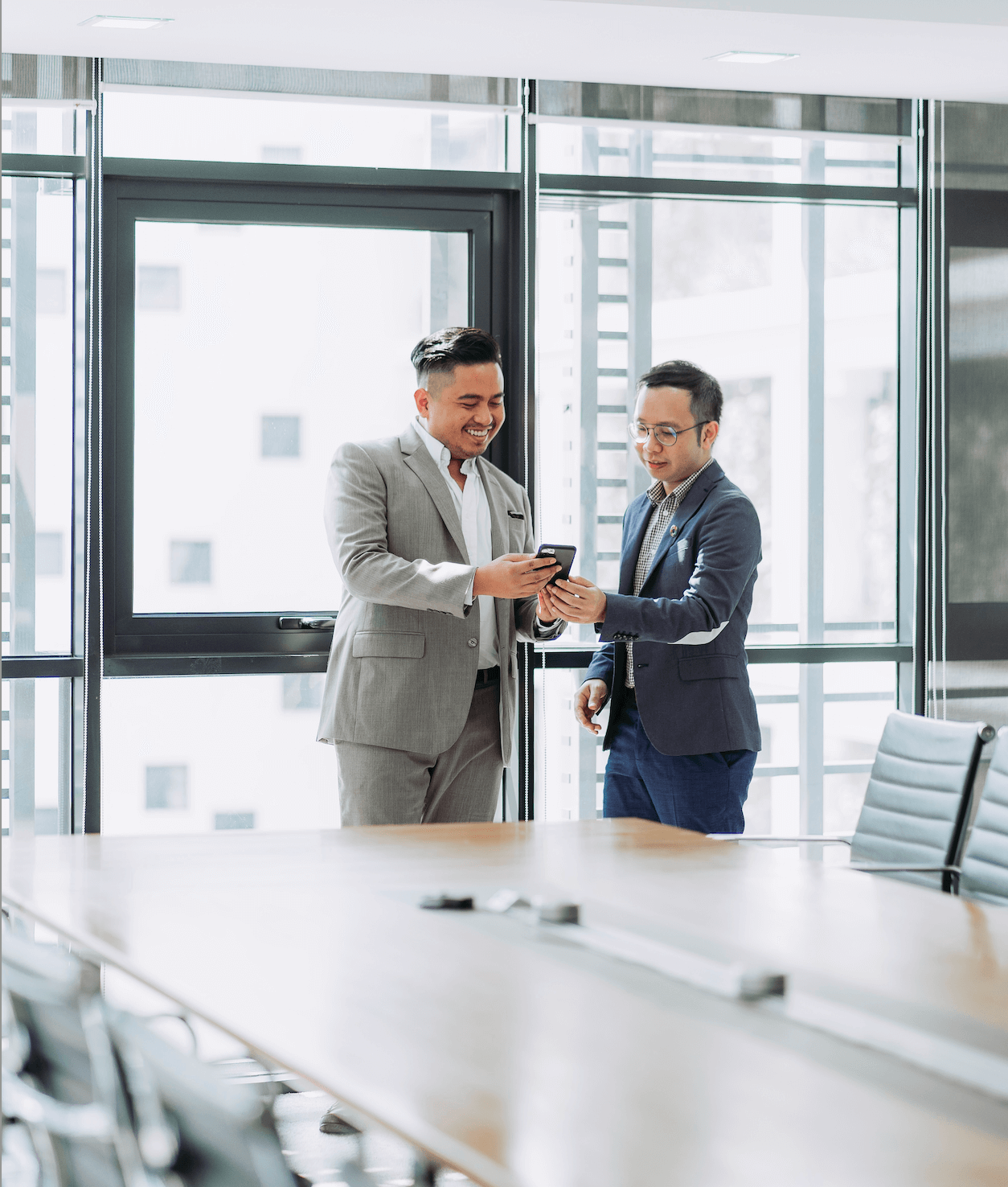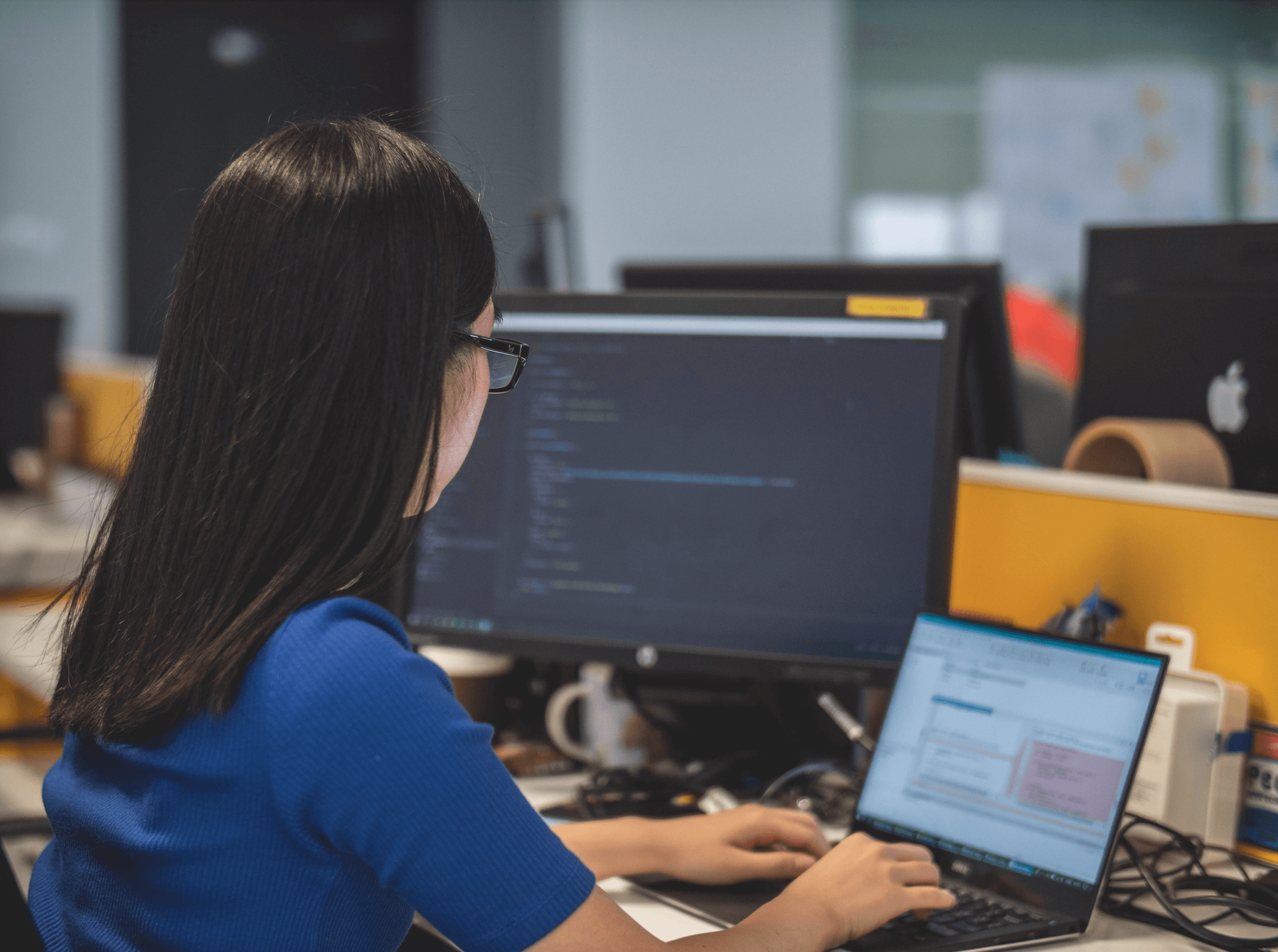 AlphGa's vision is to continuously and actively apply innovative technology to bring consistent and comprehensive services to businesses. We aim to promote creative thinking and seek innovative technological solutions, foster teamwork to establish long-term partnerships with clients, and commit to providing thorough and all-around professional services.
We uphold a pragmatic attitude and
provide the following services :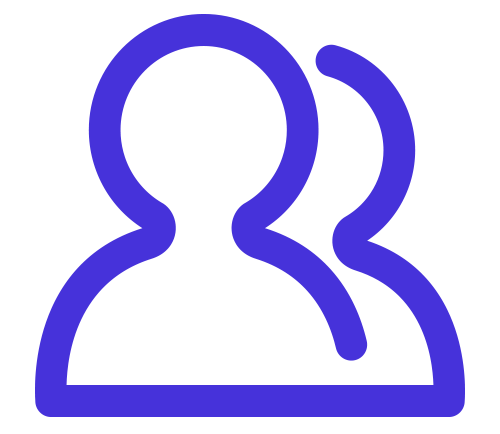 Intelligent Work Management
AlphGa provides intelligent management solutions that allow businesses to optimize their operations, improve customer experiences, and enhance overall efficiency. Our services include asset and warehouse management, queue management, and point-of-sale (POS) systems. Through our innovative technology and expertise, we empower businesses to leverage the power of intelligent management for growth and success.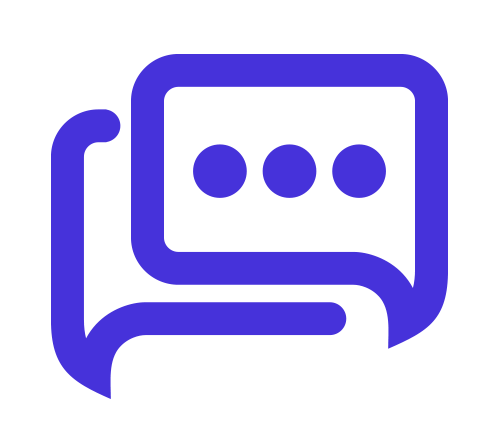 IT Outsourcing and Support
AlphGa offers comprehensive IT outsourcing and support services to help businesses focus on their core operations. Our experienced professional team provides various services to meet the unique needs of our partnering companies.

Infrastructure as a Service
We understand the critical role that robust and reliable IT infrastructure plays in the success of your business. Our infrastructure and networking services are designed to provide a solid foundation for your technical operations, ensuring seamless connectivity, data security, and optimal performance.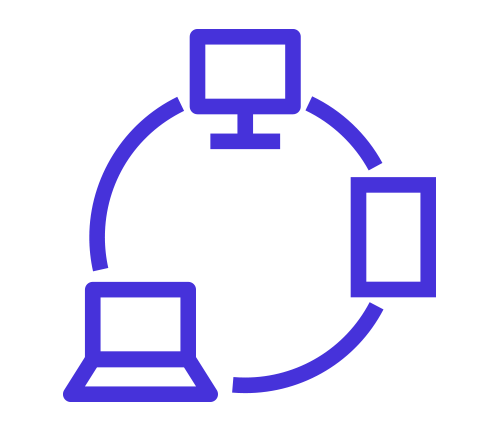 Network Security
In today's digital era, businesses heavily rely on technology for their day-to-day operations and maintenance. However, with the increasing number of network threats and data breaches, protecting your critical business assets has become more important than ever. AlphGa understands the importance of information technology security and offers comprehensive services to help safeguard your business.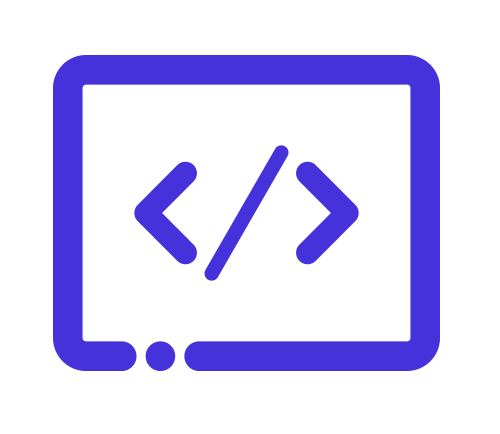 Hardware and Software
AlphGa provides high-quality hardware and software products from top brands in the industry. Our products include laptops, desktops, servers, peripherals, network devices, and software solutions for business productivity and security. We cater to the needs of businesses of all sizes, from small enterprises to large corporations.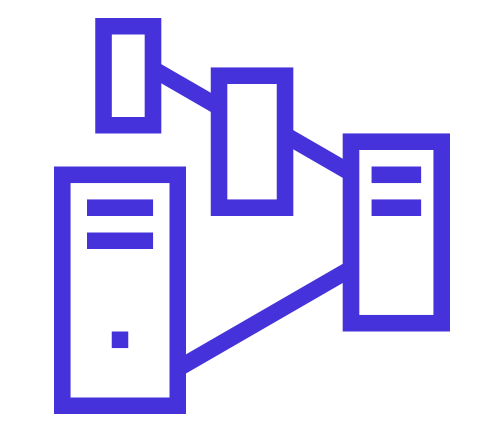 Low Voltage Engineering
AlphGa offers comprehensive low voltage engineering services, including office LAN cabling, closed-circuit television, and access control solutions, among others. We understand that a secure and well-connected workplace is crucial for smooth business operations. With our expertise and cutting-edge technology, we provide tailored solutions to enhance security, facilitate seamless communication, and simplify access control.
Appreciating AlphGa's Enthusiasm
We have been using AlphGa's technical support for a year. They have remotely resolved many issues, saving us time and money. They have also provided us with advice on IT equipment, networking, and security, enhancing our efficiency. We highly recommend their all-in-one IT support services.
Consilium Education
Judy Wong
We have been fortunate to meet AlphGa through BNI - an IT service provider. Since then, AlphGa has provided us with excellent service. Their IT management services have helped us achieve significant growth over the past 2 years, allowing us to open many new retail stores. We appreciate AlphGa's involvement and highly recommend their fast, reliable, and excellent communication team to anyone.
Gammy Kwok
Founder
Appreciating Your Trust in AlphGa
AlphGa is confident in delivering its commitment to customer service. Contact us now to arrange a consultation and learn how we can help your business thrive.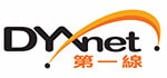 Want to know how we have helped over 100 businesses leverage IT services and achieve business growth?